To trek in Upper Mustang is a rare privilege. Here you will experience the way of life of true mountain people, who were not much in touch with the rest of Nepal for hundreds of years, and even until recent times had an officially recognized king.
In many ways, a trek into Upper Mustang is similar to trekking in Tibet, as geographically it is a part of the Tibetan plateau. The district of Mustang was, until 1950, a separate kingdom within the boundaries of Nepal. The last king, the Raja of Mustang, still has his home in the ancient capital known as Lo Manthang.
Tours
Upper Mustang was opened to non-Nepali trekkers only some fifteen years ago and even today, access is still highly restricted. To enter Upper Mustang, that is to travel further north from Kagbeni, trekkers need special trekking permit and must be accompanied by a government appointed officer.
Trekking
Mustang Trekking is like going back in time. The region has managed to play itself as a time-capsule that has captured the historic Tibetan Buddhist culture as it was practiced thousands of years ago. The region is also home to many caves that affirm the settlement of prehistoric colonizers.
Mustang Region is rich in Buddhist culture, similar to the Tibet region. It is an alternate way to experience Tibetan culture and landscape. The Tiji festival in Lo-Manthang is another popular destination for tourists in the area seeking to experience the native culture.
Mustang Trek itinerary allows plenty of time to explore the main town of Lo-Manthang, the impressive walled amazing of Mustang trek is scheduled during the summer season when the people are most active in the fields, villages, and monasteries. The Mustang Region Trek ending and starting at Jomsom and from here we fly back to Kathmandu via Pokhara.
The first visitor was in Mustang region Toni Hagen, Swiss explorer and geologist, who visited in 1952. French Michel Peissel is considered the first westerner to stay in Lo-Manthang, during the first authorized exploration of upper Mustang in 1964.
Most of the destinations for Nepal Treks present a verdant environment with Himalayas shadowing green river valleys and terrace-farms littering the topography. But not Mustang! The region is located on the peripheries of the Kali Gandaki Gorge- one of the deepest gorges on the planet. With much of the region's land being high steppes, the terrain of Mustang presents a picture of sparse vegetation and snow with strong winds and even stronger rock erosions. As Mustang lies on the rain-shadow zone of two prominent Himalayan peaks, the region experiences very little rain. As such, May to September is ideal time for trekking in Mustang!
---
Available through out the year:
Jan
Feb
Mar
Apr
May
Jun
Jul
Aug
Sep
Oct
Nov
Dec
Available through out the year:
Jan
Feb
Mar
Apr
May
Jun
Jul
Aug
Sep
Oct
Nov
Dec
Available through out the year:
Jan
Feb
Mar
Apr
May
Jun
Jul
Aug
Sep
Oct
Nov
Dec
Available through out the year:
Jan
Feb
Mar
Apr
May
Jun
Jul
Aug
Sep
Oct
Nov
Dec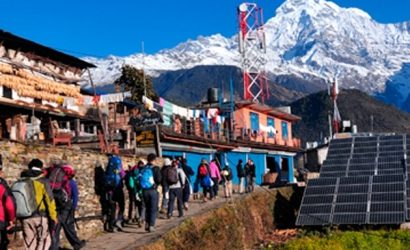 Available through out the year:
Jan
Feb
Mar
Apr
May
Jun
Jul
Aug
Sep
Oct
Nov
Dec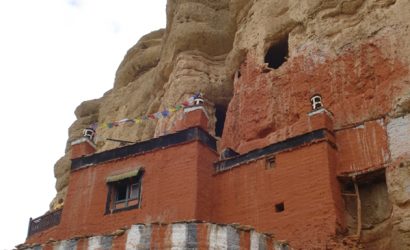 Available through out the year:
Jan
Feb
Mar
Apr
May
Jun
Jul
Aug
Sep
Oct
Nov
Dec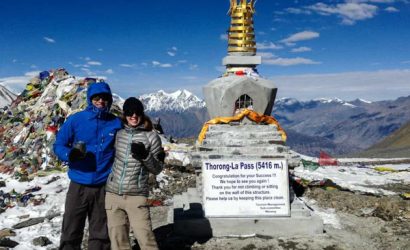 Available through out the year:
Jan
Feb
Mar
Apr
May
Jun
Jul
Aug
Sep
Oct
Nov
Dec
Available through out the year:
Jan
Feb
Mar
Apr
May
Jun
Jul
Aug
Sep
Oct
Nov
Dec
Available through out the year:
Jan
Feb
Mar
Apr
May
Jun
Jul
Aug
Sep
Oct
Nov
Dec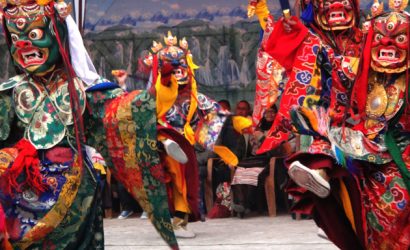 Available through out the year:
Jan
Feb
Mar
Apr
May
Jun
Jul
Aug
Sep
Oct
Nov
Dec